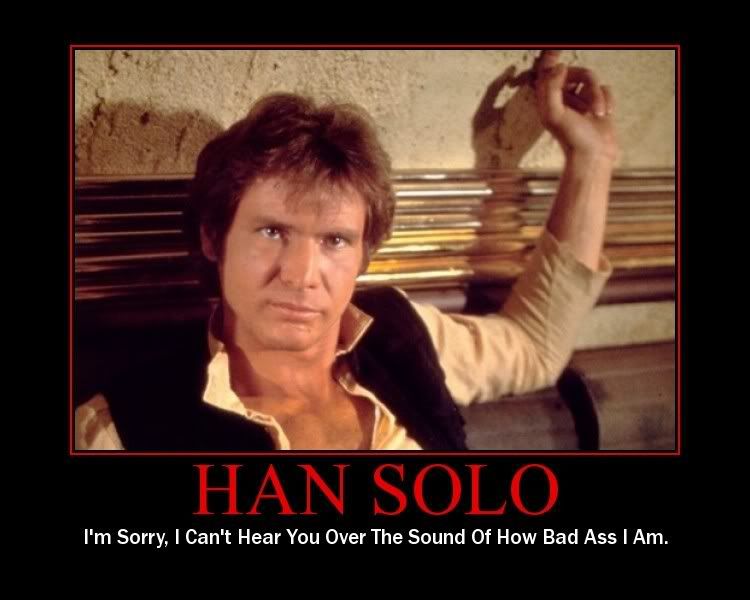 Being the Star Wars fan that I am, I can't just let this day go uncelebrated. It would be a travesty, a crime against George Lucas, and really...how can I not admire Han Solo for the day? Hellllllo, Mr. Hotness!
So, in honor of Star Wars Day, stop by
WickedSoaps
and when you buy any 3 items, you get the 4th item FREE! Sale runs through May 4th at Midnight!
May the Fourth be with you!